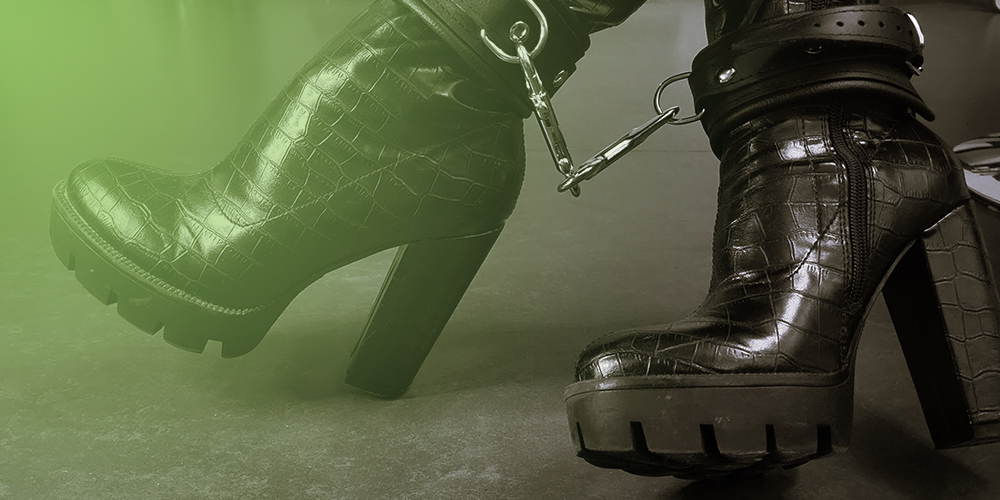 How to Sub: An Intro
The workshop is focused on the art of negotiation in BDSM relationships while maintaining subspace. It begins with an introduction to the workshop's context, emphasising respect for agreements.
Participants will explore various types and styles of submission, including brats, service subs, masochists, and more. We will delve into understanding what a submissive is NOT, stressing the importance of consent and communication while rejecting stereotypes.
Together we will discuss and practise pre-negotiation techniques covering safe words, duration, location, and setting boundaries. Understanding the distinction between scenes and non-sexual spaces.
Participants will learn to find their Dom by communicating their desires, setting clear expectations, and recognizing some signals that may inhibit or communicate consent during scenes. The workshop includes case study discussion and practical exercises to apply the knowledge.
Aftercare is addressed as an essential aspect of BDSM play in this workshop. Participants will be invited to consider ways they like to be cared for post-scene so that it is easy for them to communicate these needs.
Who should come along?
If you are newly exploring your relationship to your submissive side, this workshop is perfect to help you understand and explore the basics. Equally, experienced subs can use this as a space to consider what elements of submission you are exploring and maybe wish to explore more of.
Attending this workshop with your play partner(s) or a friend could support you in applying the workshop content to your BDSM practice.
What to bring?
Bring your journal or notebook to take notes on your preferences and learnings throughout the workshop. To prepare for the workshop you might consider creating a mind map or some initial notes on your relationship to submission, your experiences and what you wish to get out of the workshop.
Please bring anything that might increase your comfort over these hours: comfy socks, your plushie or your favourite tea. We will provide basic snacks and drinks for the workshop.
Covid:

3G+

Sprache:

Englisch