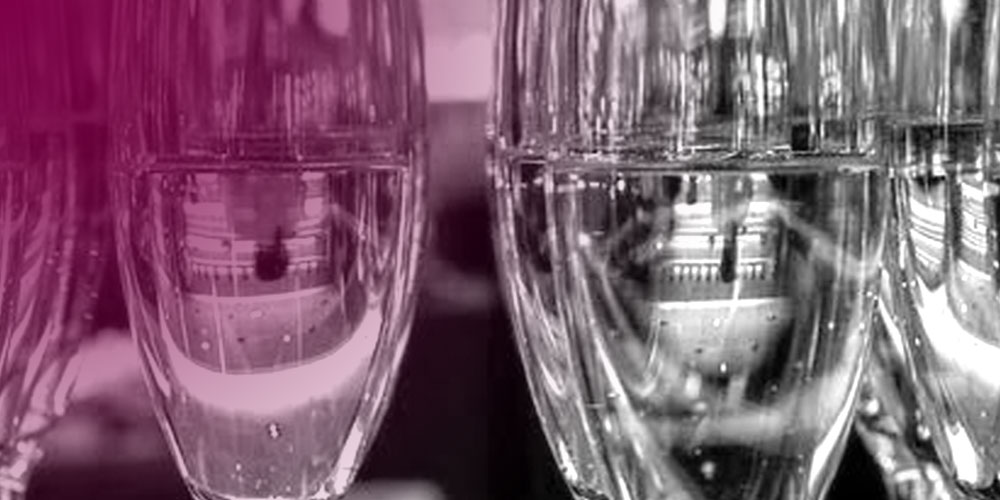 Art Exhibition – Art.S€x.Ca$h – Presale ended – Box office available
VORVERKAUF BEENDET – ES GIBT EINE ABENDKASSE
Art & sex work are historically closely connected. In the tradition of the frivolous brothels of past centuries, we open our spaces to a synergy of art and culture.
The focus is on the works of sex workers who create art.
We show pictures, paintings, sketches, photographs, performance, music and installations.
Tickets in presale 20 – 30,-€
Box office: 35,-€
Advance booking ends 5 days before the event – box office is limited.
The exhibition opens at 6 pm, the stage programme begins at 7:30 pm, Berlin time.
Admission only after submission of a negative daily Covid test from a recognised testing centre.
There is a testing centre directly in the house. Please register in advance to avoid long waiting times:
https://coronatest.de/berlin/teststation-alt-tempelhof/
We recommend wearing an FFP2 mask.
We show works by:
Phantessa – Photography
Blade Fonteyn – Video
Hanna Scheich – Film
16 Psyche – Drawings
Ginger Angelica – Art Objects / Sex Toys
Gami – Digital Art (Prints)
Sandra X – Dark Drawings
Cory Cocktail – Illustration
Stephanie Ballantine – Photography
Jo Pollux – Erotic Film & Photography
Pixie P. Magic – Photography
Carolin Hegerath – Video Installation
Frl. Angelina – Photography
Bendix – Drawings
And performances by:
Lilly Tiger & Lady Lou
Miss Lizz