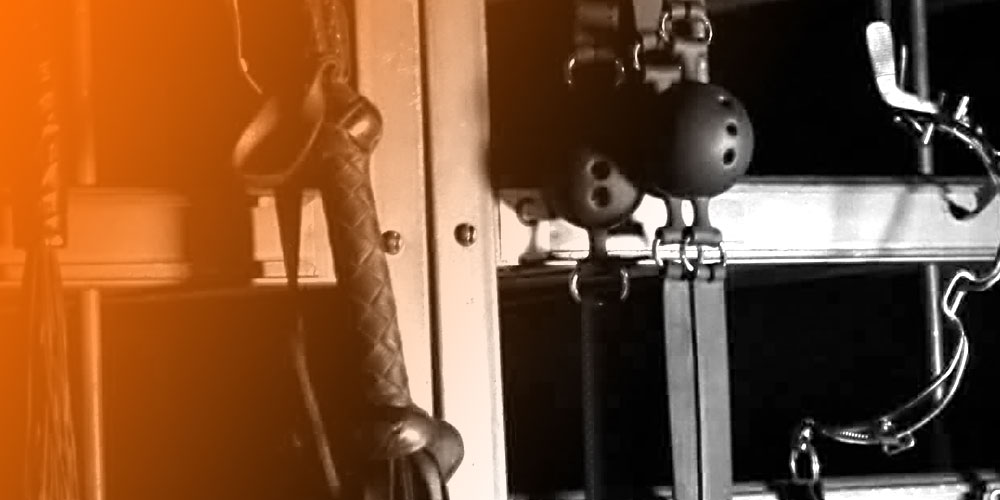 BDSM Beginners
In this English language workshop you will be able to dive into the multifaceted subject of BDSM as a beginner!
During the full day workshop Miss Lizz and Master Timotheus will take you through this wonderful new world with lectures, discussions, exercises and hands-on experience to guide you deeper into the subject.
We will adapt our program to the people attending so we can make sure everyone can learn about the areas they are interested in.
You will gain basic knowledge on how to play safely, learn about different dynamics/roles, explore your interest and even get some practical handling of kinky equipment!
◦ Target group
Beginner, anyone interested in BDSM
◦ Prerequisites
None
◦ Content sequence
• theoretical part 1
• consent exercise / game,
• theoretical part 2,
• open discussion,
• negotiation exercise game
• Practical part: trying out toys.
◦ What to bring / prepare?
Notebook and pen, any questions you might already have for us! Feel free to bring any toy that you have questions about.
Covid:

3G+

Sprache:

Englisch