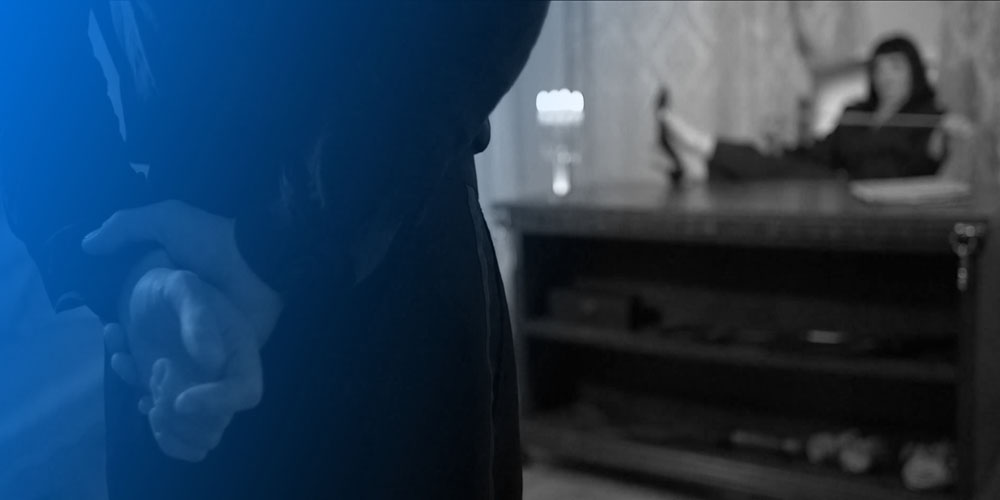 Humiliation
Don't be so humble; you're not that great. (Golda Meir)
I love humiliation play – the kick that comes from getting into my play partner's head and making them do things that are embarrassing or shameful for them, treating them as an object or reprimanding them in the context of a teacher/student role play. And although my role is usually as a dominant, I have experienced the other side and know how empowering it can be to be humiliated – when it's done consensually, within a dynamic of trust. Whatever form humiliation play takes, it can be a powerful way to explore your dominance and lead someone deliciously deeper into their submission.
In this workshop, we will:
– discuss different types of humiliation
– experiment with ways to use it in play
– have the opportunity to incorporate it into a session
Some common themes in humiliation play are centered around the body, mistakes or shortcomings, or desires that are not always considered socially acceptable. When vulnerabilities are exposed in a play scene, it can sometimes bring up strong emotions. For this reason, I see humiliation as edge play and consider this a R.A.C.K. – Risk Aware Consensual Kink – workshop, meaning that those who participate are aware of the risks involved and willing to accept them.
Many of us know what it is like to be humiliated without our consent. In this workshop we will explore what it's like to consent to humiliation within the limits we set. We will explore our own boundaries before working with others. A series of practice exercises in pairs and with the group will follow before being paired off in order to have a preliminary talk and a short session. All participants will switch in order to feel what it is like to play on both sides.
This workshop is for the curious, whether you have BDSM experience or not. It is open to all who want to explore humiliation play and commit to respecting their own boundaries and those of others. Wear comfortable clothes and bring something to take notes with.
This workshop will be held in German. English translation of some of it is possible. Please write to inquire.
Covid:

3G+

Sprache:

Deutsch