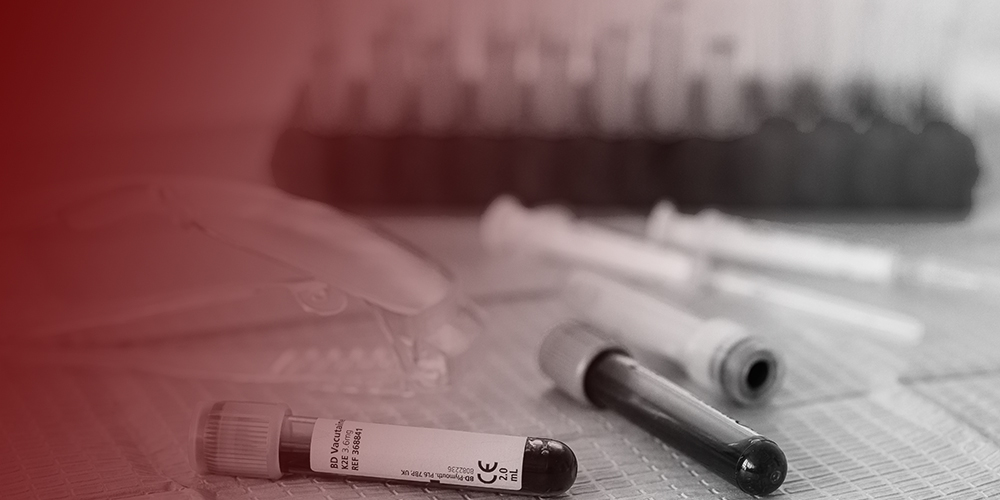 Blood Play
For centuries blood has been a fascination and inspiration for artists, scientists, writers, and many others. From the depictions of crucified Jesus and vampires to routine blood tests, blood can be seen as a sacred life force or as an essential element of the human body. Blood, now also for kinksters!
Blood play in BDSM is considered edge play and has certain risks that all the participants should be informed about. Blood play can rarely be SSC (safe, sane, and consensual) and is mostly practiced as RACK (risk-aware consensual kink) or PRICK (personal responsibility, informed, consensual kink). The keywords are informed consent: with the help of this workshop, you will learn how to minimize your risks to fully indulge in the blood fetish.
This workshop will give you a unique opportunity to learn more about blood as fetish and blood play as kink. In this class you will learn about and get a chance to practice:
—what's blood fetish and what's the appeal behind it;
—blood play safety and what risks should be avoided when using blood in your BDSM sessions;
—anatomy, negotiation, preparation, aftercare, and adequate clean-up;
—different techniques to draw blood, also the ones that don't leave long-lasting marks or scars.
This class is NOT suitable for complete beginners or people collecting their first experiences in BDSM. Experienced kinksters skilled in SSC but with no experience in blood play are welcome. It doesn't matter whether you are a top or a bottom, dom_me, switch, or sub: the workshop accommodates all roles.
The participation in the practice part is not mandatory, but encouraged. The workshop also includes demonstrations that will be graphic. Participant discretion is advised.
Trigger warning: the workshop also mentions self-harm.
Covid:

3G+

Sprache:

Englisch