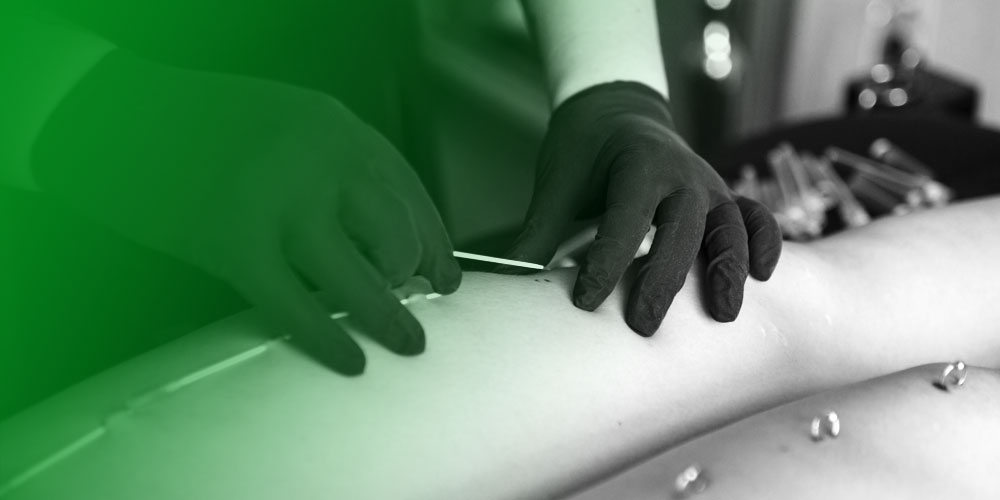 Needle Play
Unlock the artistry of needle play with our workshop, where safety meets creativity in a world of sensation and exploration. Dive into the fascinating realm of human anatomy and physiology to discover the safest and most exhilarating areas for needle play.
Learn the delicate art of needle handling, ensuring a secure experience for both you and your partner. You will be guided in creating a controlled and protected environment, allowing you to explore your desires confidently.
But needle play is not just about needles; it's about weaving them into a tapestry of sensations. Explore how needles and piercings can become integral elements of broader BDSM or kink play scenarios, enhancing the intensity of your experiences. Whether you choose to make it a standalone adventure or incorporate it into your broader explorations, this workshop is your gateway to responsible, consensual, and thrilling exploration. Your safety is our top priority as you embark on this journey of sensory discovery.
◦ What awaits the participants
-Anatomy and Physiology: Gain essential knowledge about how the human body functions and learn about the safest areas for needle play.
-Needle Handling: Master the art of safely using needles, ensuring both your safety and that of your partner.
-Creating a Safe Environment: Learn how to set up a secure and controlled space to engage in needle play confidently.
-Incorporating Needles into Play Scenes: Explore how needles and piercings can be integrated into broader BDSM or kink play scenarios. Discover how they can enhance the overall experience and pleasure.
 ◦ Target group
Everyone who is interested in needleplay, experience is not necessary.
 ◦ What to bring / prepare?
Pen and paper aren't a requirement but recommended as we will be going over a lot of information in a very short time.
Covid:

3G+

Sprache:

Englisch