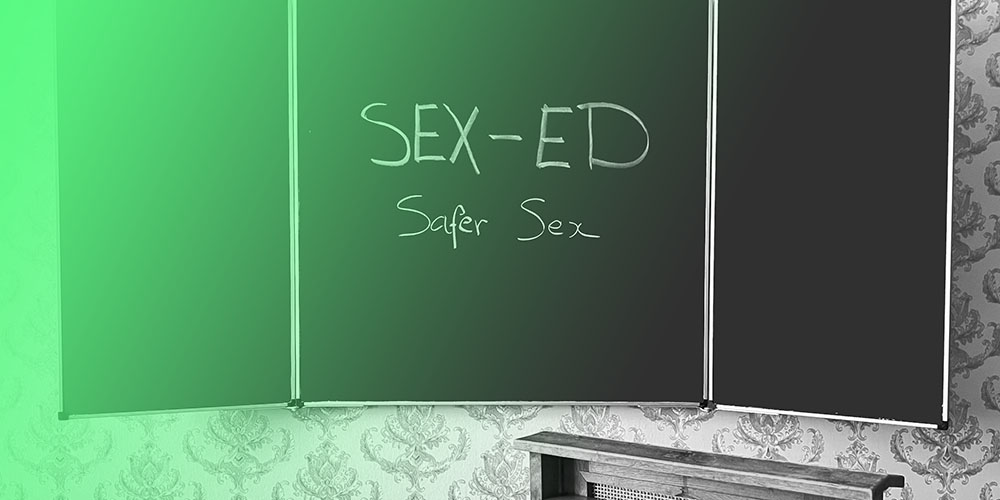 Sex-Ed Safer Sex
In this course we will talk about safer sex in three different parts, the physical, the mental and the environment.
The physical part of the workshop will focus on practical ways to have safer sex. Participants will learn about the proper use of a variety of barrier methods. The workshop will cover the risks of sexually transmitted infections (STIs) and ways to prevent them, including regular testing and treatment.
The mental part of the workshop will focus on the emotional and psychological aspects of sex. Participants will learn about healthy communication, consent, and boundaries. They will discuss ways to negotiate safer sex practices with partners and how to navigate difficult conversations about sexual health. The workshop will also address common fears and anxieties related to sex and STIs, such as shame and stigma, and provide strategies to manage these emotions.
They will also discuss the ways in which social norms and attitudes around sex can shape behavior and decision-making. The workshop will provide strategies for advocating for sexual health within one's community and for creating supportive environments that promote safer sex practices.
The Environment part of the workshop will focus on creating a safe and comfortable environment for sexual activity. Participants will learn about the importance of choosing a clean and private location, as well as how to prepare the space to make it as safe as possible. The workshop will cover topics such as how to clean and disinfect toys and equipment, and how to store and use them safely.
Participants will have the opportunity to ask questions and receive personalized advice from the workshop facilitator.
◦ What awaits the participants
In this course we will go over the whole range of topics regarding safer sex, like protection, testing, prevention and consent, with the aid of lectures and open conversations.
◦ Target group
Everyone who is sexual active, regardless of age, gender or sexual orientation.
◦ What to bring / prepare?
Pen and paper aren't a requirement but recommended as we will be going over a lot of information in a very short time.
Covid:

3G+

Sprache:

Englisch