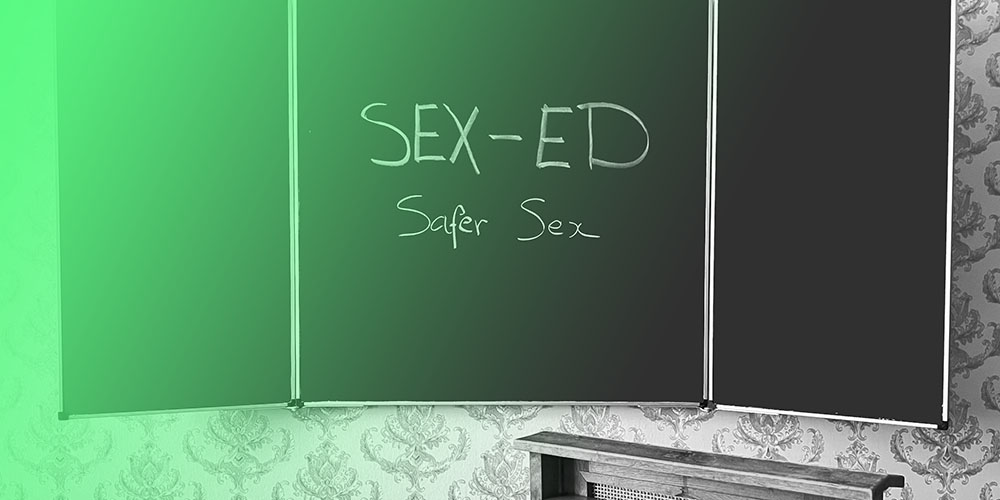 Sex-Ed Safer Sex
When you want to expand your knowledge on safer sex practices, then this is the course for you.
Safer sex is so much more than just using condoms. This course will focus on all aspects of safer sex, for all genders and sexual orientations.
This course will be focusing on teaching people how to practice safer sex, including topics as consent and how to openly talk about it with your partner(s) without any shame.
What awaits the participants
In this course we will go over the whole range of topics regarding safer sex, like protection, testing, prevention and consent, with the aid of lectures and open conversations.
◦ Target group
Everyone who is sexual active, regardless of age, gender or sexual orientation.
Content sequence
What is safer sex?
Protection
Testing
Prevention
Consent
How to have the conversation
◦ What to bring / prepare?
Pen and paper aren't a requirement but recommended as we will be going over a lot of information in a very short time.
Covid:

3G+

Sprache:

Englisch